Roz Sheldon, Head of Client Services and Claire Beaumont, Head of PR and Content, have become Accreditated Practitioners from the CIPR (Charter Institute of Public Relations) for showing a commitment to continuous professional development (CPD).
Both have received the award after committing to two-years to CPD, which saw them webinars, industry events and submit articles to industry publications in order to increase their skills and keep up to date with the latest techniques and developments in the PR industry.
Claire Beaumont said "I am proud to be part of the CIPR as it shows the ultimate commitment to upholding ethical practices across our agency. Both Roz and I enjoyed all the different training options to develop our skills and we have implemented a lot of our ideas across our agency. Igniyte reflects the ethos of the CIPR and I am pleased to be part of an agency that invests in its team.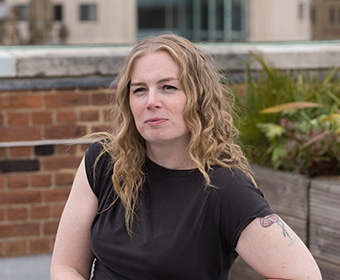 An experienced digital PR, marketing and social media marketing strategist, Claire leads PR strategy and delivery at Igniyte across multiple countries and sectors.
With 16 years' experience in marketing, communications and PR, she seamlessly directs all elements of B2B and B2C online PR to gain high-ranking positive coverage for our clients in regional, national, international and specialist online media – and she helps ensure that any risks are managed and mitigated.