Igniyte's Head of PR, Claire Beaumont talks to kbbreview offers her top tips on how to expand your reach online and how it can impact a businesses online reputation.
"Companies use a range of digital marketing techniques to build their businesses and brands. In fact, digital marketing is absolutely crucial if you want to grow your business.

Everything and everyone is online now.

Let's start at the beginning. When you Google yourself, or your business, do you like what you see? Everything you see online is your online reputation, or brand. You might not think it, but your brand is why people are buying from you right now. Using the Internet and social media can create a trusted brand and strengthen your online reputation, but it's only through posting high quality and engaging content that you will achieve this.

The reality is that we're living in a digital age and the Internet has become the new shop window. Social media is a way to reach new customers.

So, how do you get started? How do you make the most of the Internet?"
For the full article, visit Expand your reach online – here are our top tips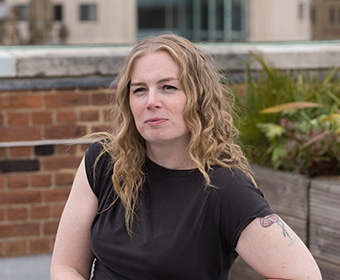 An experienced digital PR, marketing and social media marketing strategist, Claire leads PR strategy and delivery at Igniyte across multiple countries and sectors.
With 16 years' experience in marketing, communications and PR, she seamlessly directs all elements of B2B and B2C online PR to gain high-ranking positive coverage for our clients in regional, national, international and specialist online media – and she helps ensure that any risks are managed and mitigated.