Claire Beaumont, Head of PR & Content talks to the kbbreview podcast about the importance of online reviews, and how important it is to gain control of page one of Google.
"If you Google yourself and you see the things that are online, that is your reputation. That is the first impression that people will have if they don't know you already. See whether that creates a good impression or a bad impression."
The full article and podcast can be found here.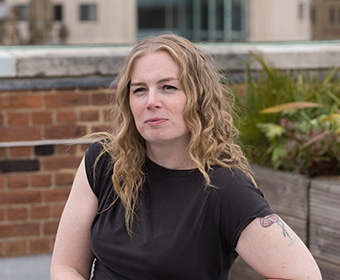 An experienced digital PR, marketing and social media marketing strategist, Claire leads PR strategy and delivery at Igniyte across multiple countries and sectors.
With 16 years' experience in marketing, communications and PR, she seamlessly directs all elements of B2B and B2C online PR to gain high-ranking positive coverage for our clients in regional, national, international and specialist online media – and she helps ensure that any risks are managed and mitigated.