Igniyte's Head of Client Services, Roz Sheldon talks to the Metro about the impact of Kylie Jenner selling 51% of Kylie Cosmetics to Coty.
Kylie Jenner was named the youngest self-made billionaire seven months ago but has announced that she has sold the majority share to cosmetics brand Coty for a huge $600 million (£460 million). The Metro asks whether this was a smart move to sell her share in a company that was forecast to grow further.
Whilst Kylie Jenner would remain in creative control, the partnership will focus on growing the brand internationally.
Roz Sheldon comments "Yes, Kyle Jenner has sold 51% majority share but according to reports will remain the face of the brand and continue to lead creative efforts and communications. Coty is well placed to add value by using their global reach and expertise in R&D, manufacturing, distribution, commercial and go-to-market expertise to support global expansion.
However, the brand has been built by Jenner's influence across social media and TV. With around 150 million followers on Instagram and 30 million Twitter followers, she will need to ensure that she maintains this influence and remain a positive role model in order to continue to appeal to her followers."
Visit the Metro for the full article.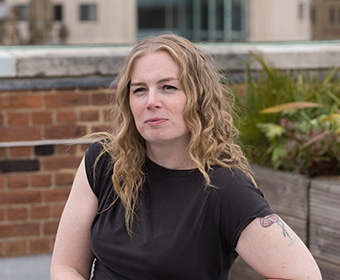 An experienced digital PR, marketing and social media marketing strategist, Claire leads PR strategy and delivery at Igniyte across multiple countries and sectors.
With 16 years' experience in marketing, communications and PR, she seamlessly directs all elements of B2B and B2C online PR to gain high-ranking positive coverage for our clients in regional, national, international and specialist online media – and she helps ensure that any risks are managed and mitigated.