Igniyte's head of client services, Roz Sheldon talks to World Trademark Review about the potential impact of brand ambassadors who publicly express political alliances and viewpoints.
In January 2020, Extinction Rebellion was classified as a terrorist group by UK Police, and a number of celebrities have come out in public support for the group. This article explores the implications this would have for companies that are linked to those celebrities.
Brand ambassadors can be used as a voice of reason if the company they are associated with hits the headlines, but it is important that companies do their due diligence on anyone involved.
Sheldon states "If that brand has parallels with the overall viewpoint of a group like Extinction Rebellion, then a brand association is probably not going to make a difference."
The full article explores the ideas in-depth and can be found here.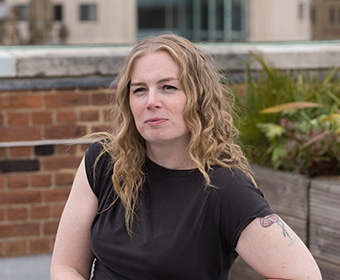 An experienced digital PR, marketing and social media marketing strategist, Claire leads PR strategy and delivery at Igniyte across multiple countries and sectors.
With 16 years' experience in marketing, communications and PR, she seamlessly directs all elements of B2B and B2C online PR to gain high-ranking positive coverage for our clients in regional, national, international and specialist online media – and she helps ensure that any risks are managed and mitigated.