One of the UK's leading newspapers has investigated the business of online reputation management and how individuals and companies are turning to reputation management businesses to improve their search results.
The article explores what happens if an individual or business finds negative search results and what can be done about them.
Simon Wadsworth, says "the general public wants to think that the right to be forgotten legislation is a delete button. It isn't."

"I probably get a dozen enquiries a week that are along the lines of 'please remove this content from the internet,'" he says.
Find out more about what is online reputation management by visiting our blog
You can read "Inside the booking business of online reputation management" here.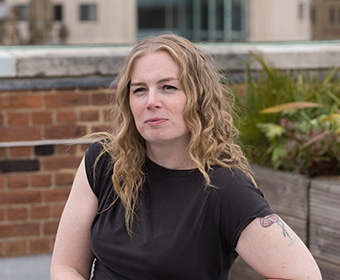 An experienced digital PR, marketing and social media marketing strategist, Claire leads PR strategy and delivery at Igniyte across multiple countries and sectors.
With 16 years' experience in marketing, communications and PR, she seamlessly directs all elements of B2B and B2C online PR to gain high-ranking positive coverage for our clients in regional, national, international and specialist online media – and she helps ensure that any risks are managed and mitigated.